…We're sorry we didn't notice. But please, let's fix it together.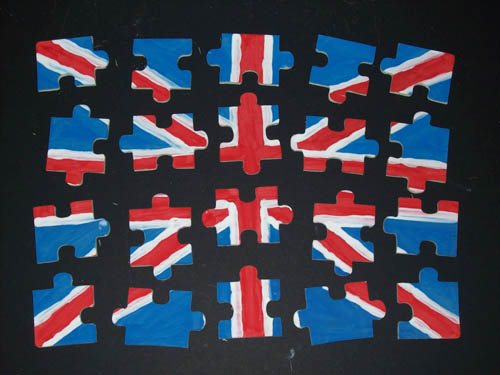 I can understand why a lot of you who live in Scotland are cynical. You've been talking about independence since the '70s, and about the referendum for more than 2 years. And suddenly, a couple of weeks before the referendum, in an apparent panic, people all over England start pleading you not to leave, sending politicians from Westminster on desperate missions of persuasion offering all kinds of promises. Where were they, you wonder?
The truth is, we've been blind to something you realized a long time ago – that the "country of countries" model [excellent primer for international readers here] that the United Kingdom operates on, no longer works. That it is impossible to simultaneously live within a country called Scotland and a country called the UK without having democratic imbalance and conflict between the two. And that for a quite a few years now, the balance has been very off, with Scotland having little say in which government rules the land or what policies affect your daily lives.
I hope in this post to help explain why we English have reacted the way we have, and I hope to convince you that now that we have entered into this public debate, and Westminster are finally listening, that you do not need to leave the UK to get the democratic representation you desperately need and deserve. I hope to convince you that it is the current structure and distribution of power within the UK that needs to change – not the make-up of the UK itself. I hope also to persuade other English readers why we should not resent Yes-inclined Scots for feeling the way they do, and that they are not against us, they just see a Yes as the only way to achieve democratic change.
I know I only realized just how broken the UK is,
Read More