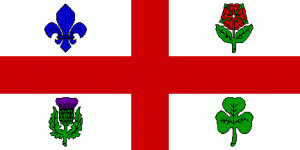 My strange start to 2012 has given me plenty of perspective on my life, as well as helping me to learn what's important in my life, it's also helping me to figure out what things I value. Which brings me to this, ten things I miss about Montreal, in descending order of importance:
Movie night and all my movie night friends
The Writers' Bloc writers group where i get my fortnightly writer's kick.
Working face to face with my coworkers
24 hour coffee shop culture and coffee shop laptop-based creativity.
Using STM and Communauto and BIXI and my feet instead of driving/parking.
The amazing selection of places to eat (and especially I miss decent salads, hard to find in Scotland)
Blue skies
The never ending choice of festivals, events, and things to do.
Montreal microbrewery beers.
The French language and culture, it just makes life more interesting.
I'm sure I'll have a different list of things I miss about the UK once I am back in Canada!